HOW LITPRO WORKS
Tracking your lap times and analyzing your riding is quick and easy with LITPro. Get started in minutes and have a ton of fun exploring how to progress on the track.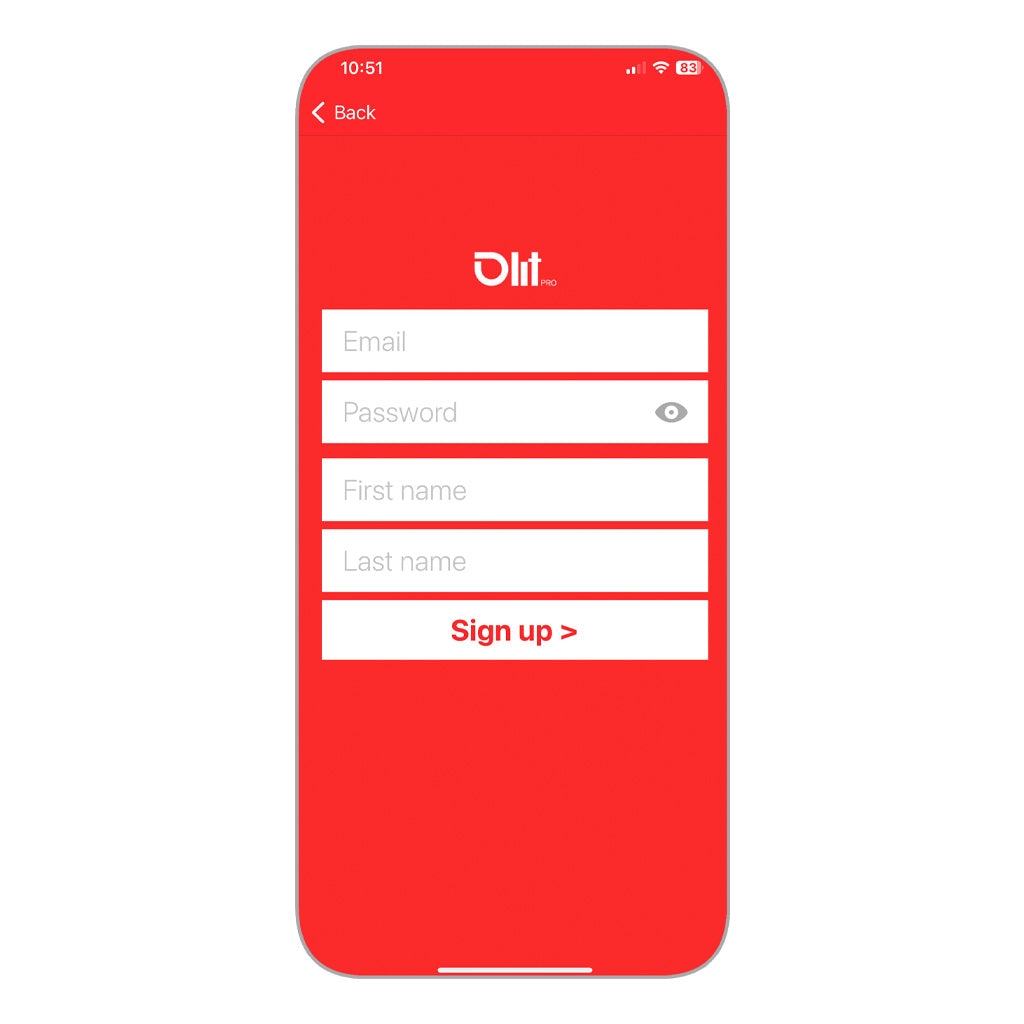 1. DOWNLOAD THE APP AND CREATE AN ACCOUNT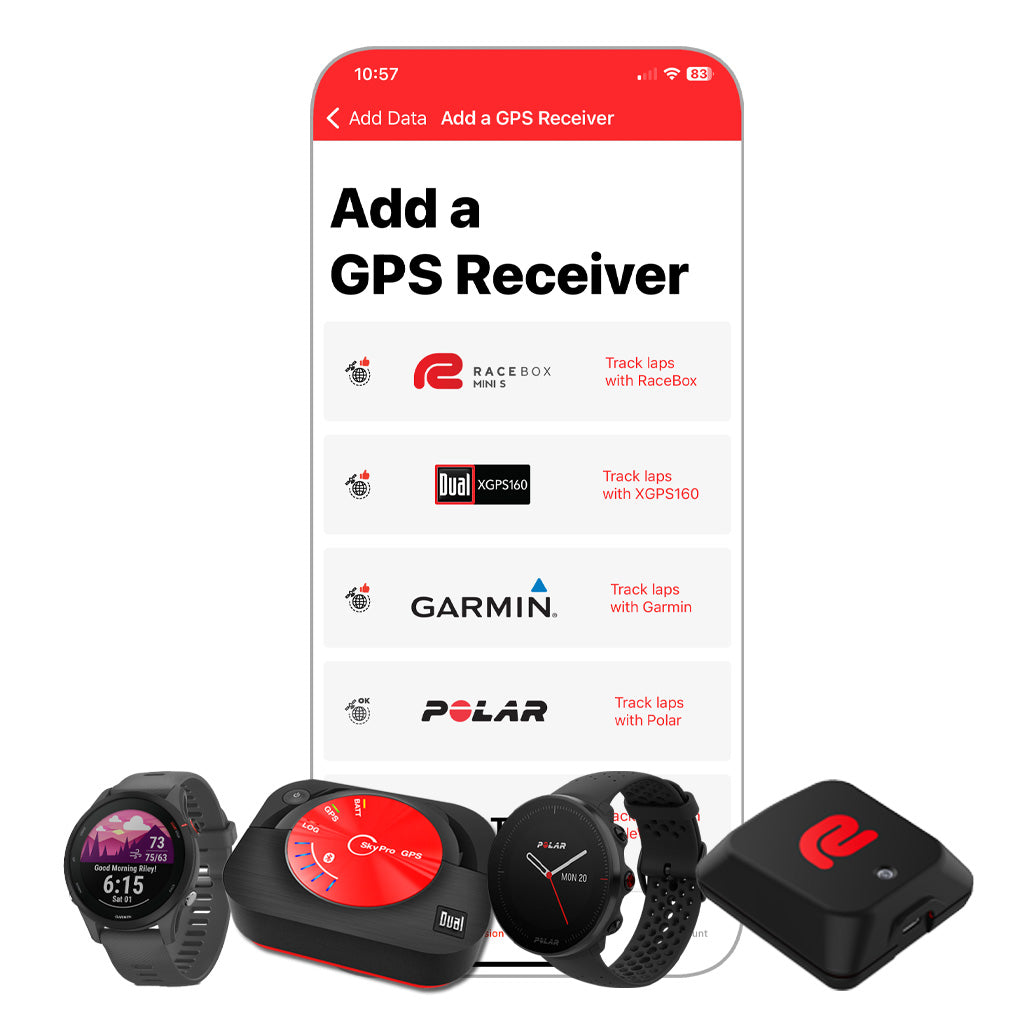 2. CONNECT A SUPPORTED GPS DEVICE
Hardware selection affects your experience with LITPro. Different devices provide different capabilities and you can choose from a variety of supported third-party GPS devices. If you need help deciding, our guide can help you make the right considerations.
LEARN MORE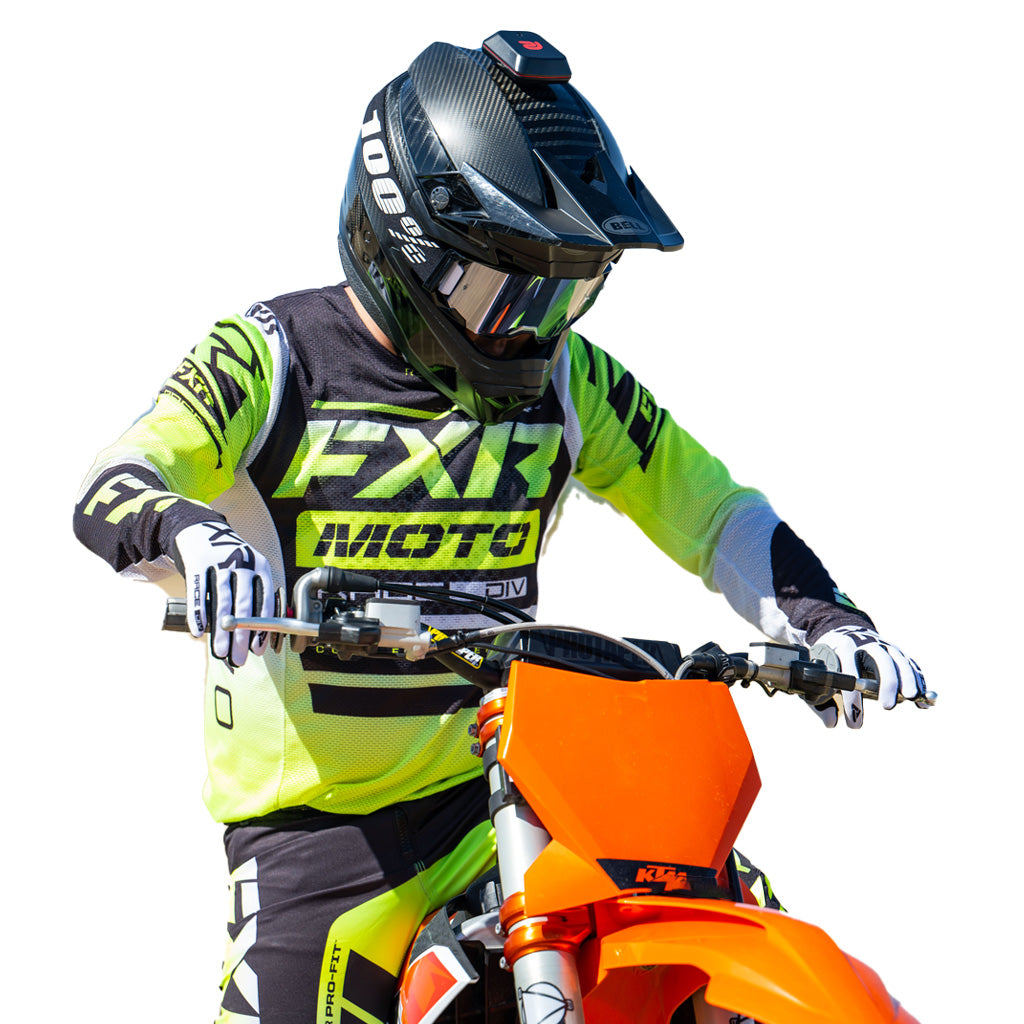 3. RECORD YOUR FIRST SESSION
Once your GPS device is paired, you're ready to record your first session. We'll provide a free subscription trial period at your first sync. When that ends, your subscription begins at either $2.99/month or $8.99/month.
START GUIDES BY DEVICE