Improve Your GPS Watch Performance
Older GPS watches, the Apple Watch, and smartphones don't always provide the highest quality GPS data. In fact, they often perform below average. LITPro analyzes the accuracy of incoming GPS data, and we often see these devices providing subpar data for a good LITPro experience. We have a few tips that could help the performance of your existing device.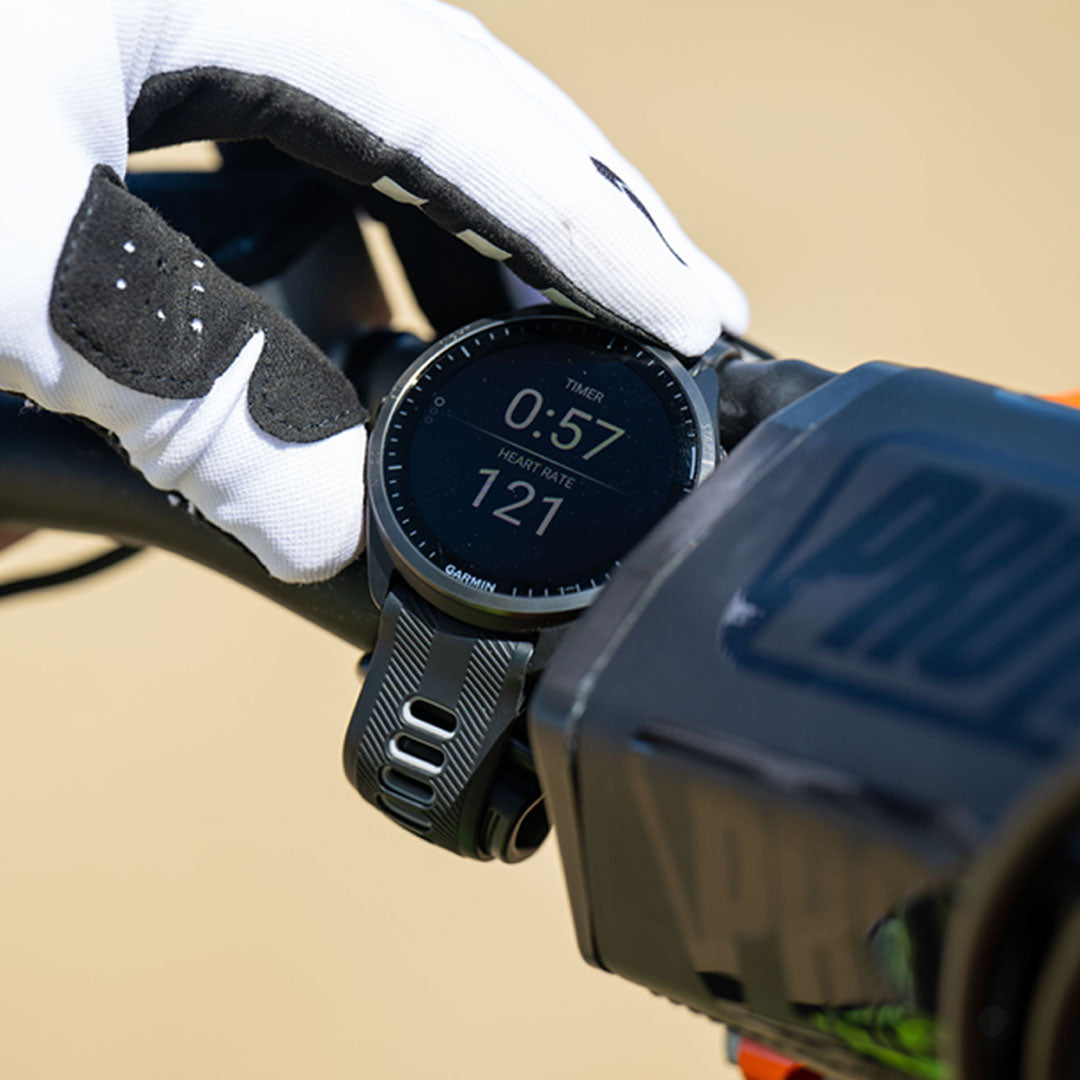 Mount GPS watch on the handlebars
Mount your GPS watch on the handlebars. A clear view of the sky in all directions equates to better GPS quality. All GPS watch models will see a significant increase in performance, especially older ones.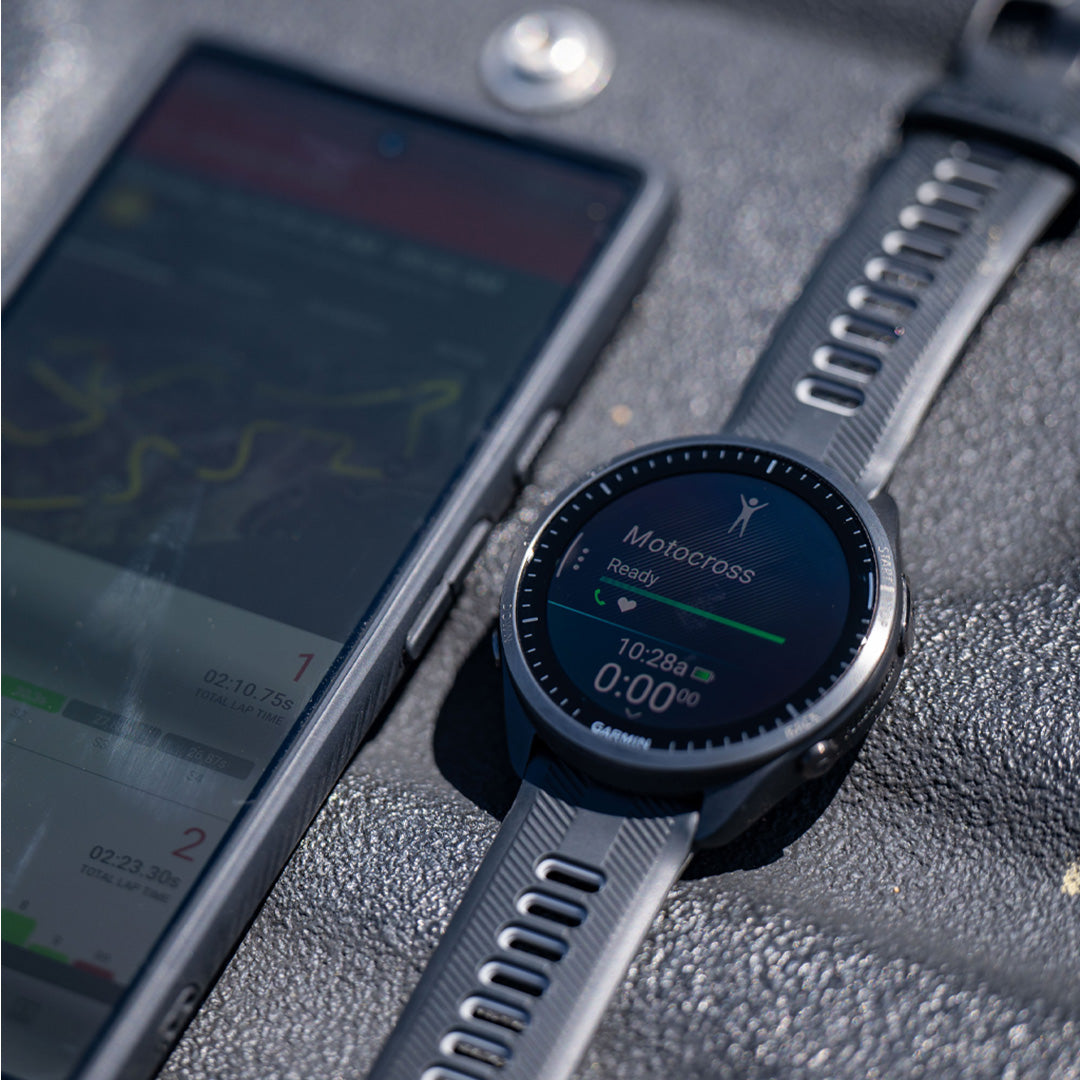 Check the settings on your GPS watch
Check and verify you're using the correct settings on your watch. Power-saving features can limit the sampling rate, producing poorer-quality GPS data. If you need assistance, contact us we'll guide you through it.
Upgrade to a newer watch model
Consider upgrading your existing watch to one of Garmin's newest models. The Forerunner 255 performs exceptionally in motocross environments.
SHOP NOW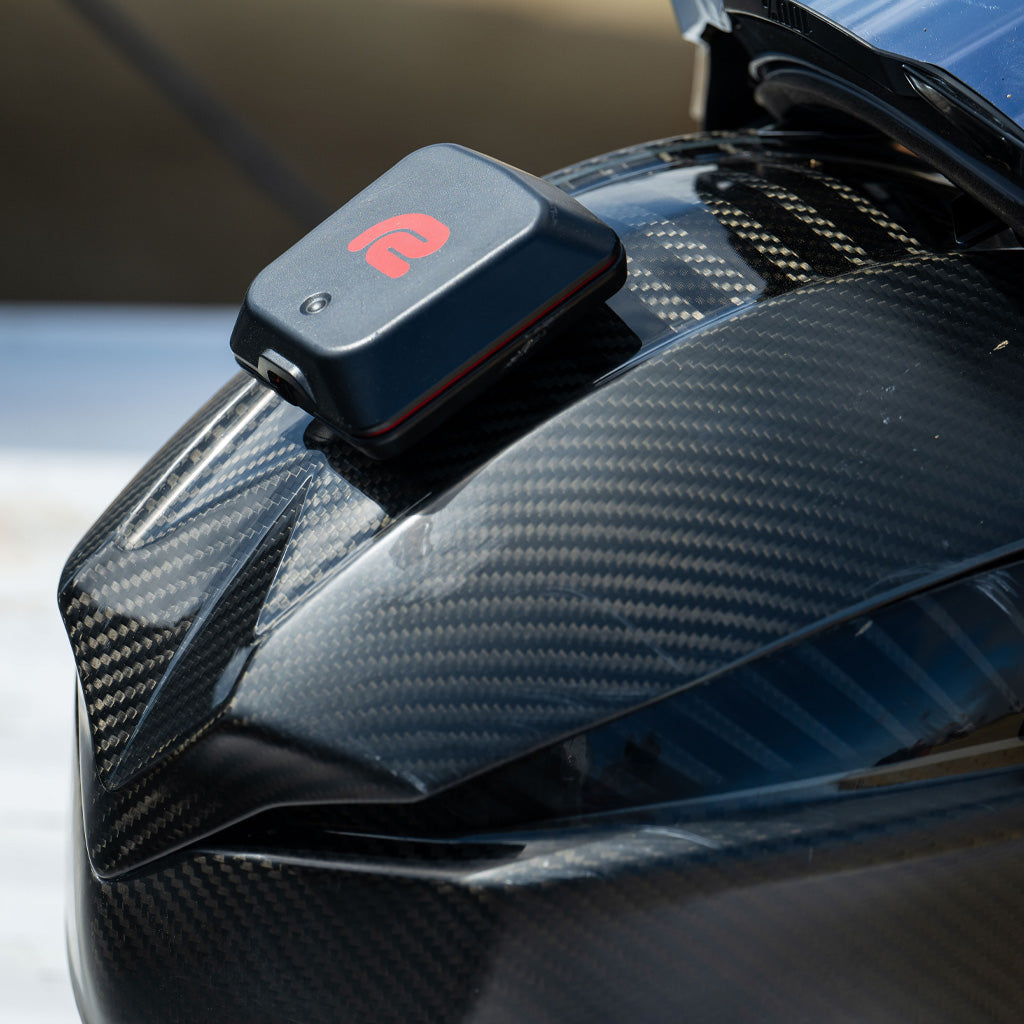 Upgrade to a dedicated precision device
If you try our suggestions and don't see improved results you might consider a dedicated precision GPS device. A RaceBox Mini S records at 25Hz vs the 1Hz of a GPS watch. This provides unsurpassed GPS accuracy and you get jump analytics.
SHOP NOW